Consultative Selling Course
This course will teach you the heart of selling. To turn one sale into a lifetime customer. To unlock long term sales success. You will go from salesperson to Person Consultant.
This course is perfect for Sales Executives, Sales Supervisors & Managers, Team leaders, Sales Directors, Entrepreneurs, Telesales and anyone who wants to learn the power of Consultative Selling.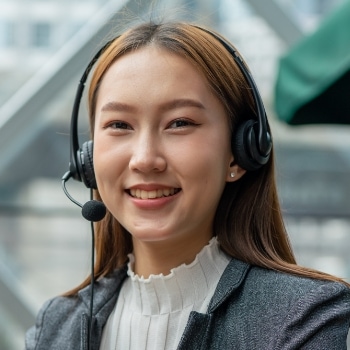 Sales Executives, Tele sales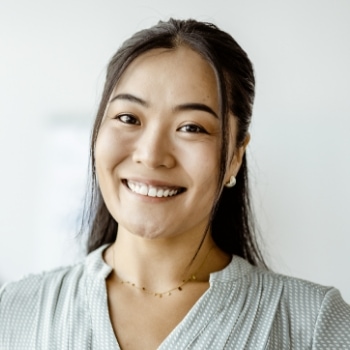 Supervisors, Team Leaders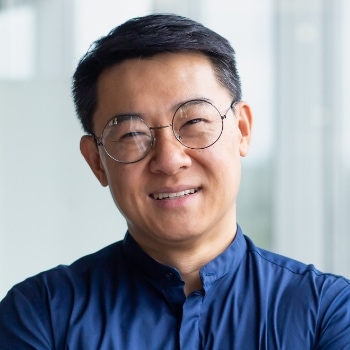 Sales Managers, Directors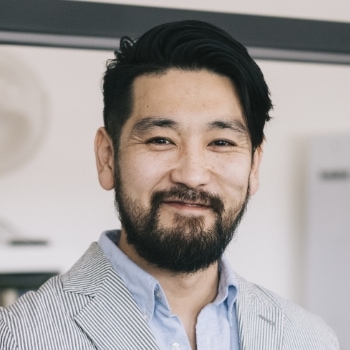 Entrepreneur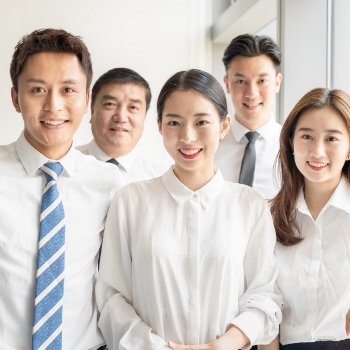 People with interest