Prospecting Power Course
Prospecting is to learn how to connect with people. To understand their problems and then ask them "How can I help you?".
This course is perfect for Sales Executives, Sales Supervisors & Managers, Team leaders, Sales Directors, Entrepreneurs, Telesales and anyone who wants to learn how to get more sales leads!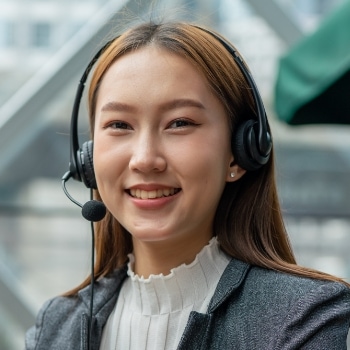 Sales Executives, Tele sales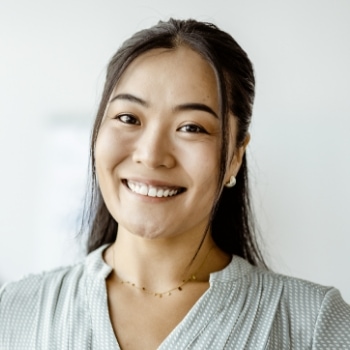 Supervisors, Team Leaders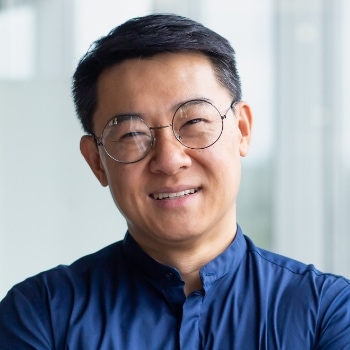 Sales Managers, Directors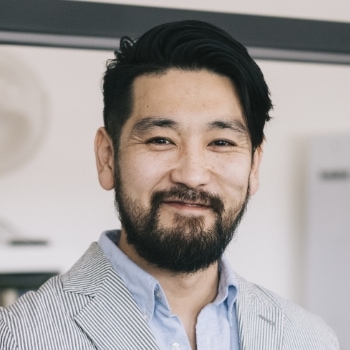 Entrepreneur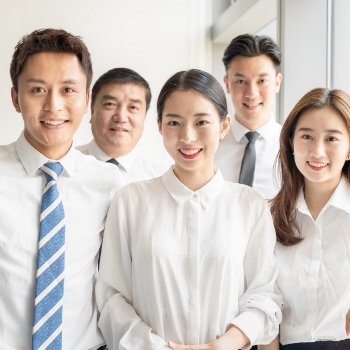 People with interest